Stress, Vagus nerves and Polyvagal Theory, made simple (really)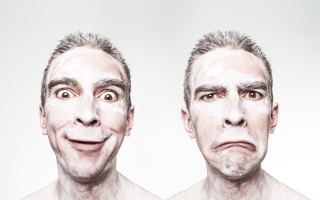 Do you ever feel stressed, anxious, angry or shutdown?  Or perhaps you have physical ailments that you suspect are stress-related.
Well, it could be your Vagus Nerve.  This article teaches you how to be a better steward of your mind-body, informed by Stephen Porges' Polyvagal Theory.