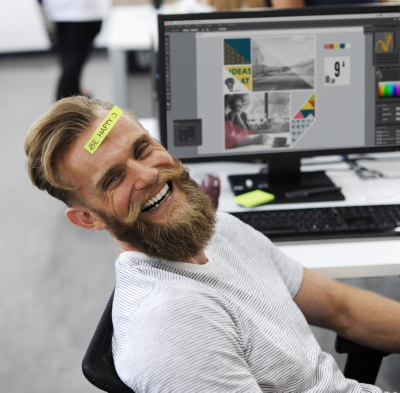 The Bank of Queensland have been talking with me recently about the unique stresses of owning and running a small or medium business, and what to do about them.
It's a matter close to their heart, because BOQ is unique among Australian banks in that a majority of their branches are owner-managed.
They even commissioned some research to better understand the issue. The result is their Business Balance Report, which reveals shockingly high numbers of business owners diagnosed with depression and anxiety as a direct result of running their enterprise.
So, amongst other things, I gave them some quick tips for staying sane and happy as a business owner, from financial de-stressing, to self-care, to choosing business partners wisely. Hop on over the BOQ blog to read the tips, plus the startling results from the Business Balance Report.
Watch this space for a few radio interviews coming up on this topic too…
In the meantime, if you have tips of your own, leave a comment below with the best of your business ownership wisdom!