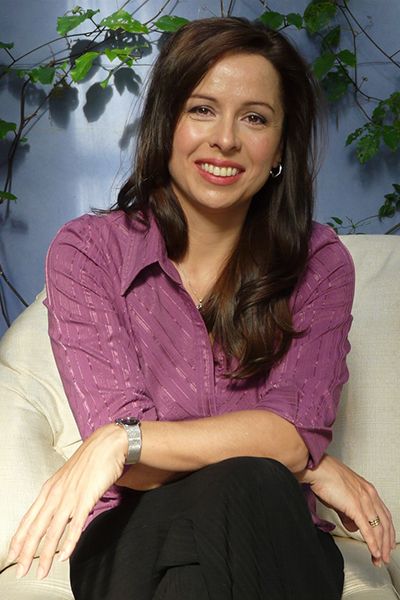 Blog post #1. Here it is, finally.
Why does it take so long to get around to things? That reminds me, I really should write that article about procrastination.
I've contemplated writing a blog for about two years, and have finally taken the plunge. I hope to bring you interesting ponderings about life, happiness and the human condition, with practical take-home tips, a little humour, and as much wisdom and objectivity as I can muster.
Also, the psychology of business and current affairs.
This blog is taking shape just as the USA has concluded its history-changing Clinton-Trump 2016 election. I did not anticipate ever thanking Donald Trump for anything, but now I have to; he got this blog going. Though I already have an archive of articles and posts to add, Trump's shenanigans have generated a whole new impetus and urgency for self-expression.
I've also got a book on the boil. It's about how to have a happy life and be free from depression and anxiety, without spending a decade in therapy getting overly complicated, or taking drugs, or relying only on positive thinking and then being sorely disappointed. Its working title is Curriculum For A Happy Life.
I have a particular knack with my private clients for creating more positive and calmer mood, quickly, for building true confidence, and for facilitating the resolution of all manner of practical problems. My book will capture all of those techniques, and much more. So if you are not able to come and see me, you can do most of it for yourself. That's the grand plan. I will keep you posted – literally.
Of course you are welcome to come and see or Skype me too, for therapeutic coaching, executive coaching or corporate human resources services.
In the meantime, blogosphere, here we go…
Are there any topics you'd like to see on Shrink Wrap? Let me know in the comments below and I'll see what I can do.