Corporate Psychologist Stephanie Thompson interviewed by Thomas Oriti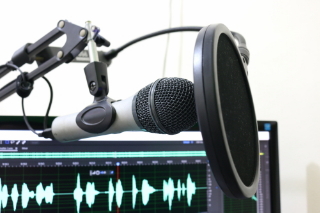 I was on the radio today, discussing the citizenship test with presenter Thomas Oriti.  Does it really predict anything about a person's values?  Is it useful?
We also talked about the use of psychometrics in the business world, and how that kind of testing differs.